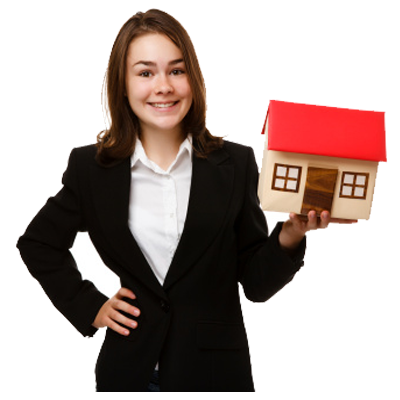 There's an old saying about real estate; "It's always time to buy" and it rings true over many years, except a few recent years where the economy tanked.
The real estate industry is recovering and more people are starting to get back into the real estate business. The number of properties listed for sale rose by almost 10% from March, 2013 to March, 2014.
The franchises listed below have proven business models that are currently doing very well. We'll add more as they become available.
Simply select the franchises you are interested in and receive free information about each one.