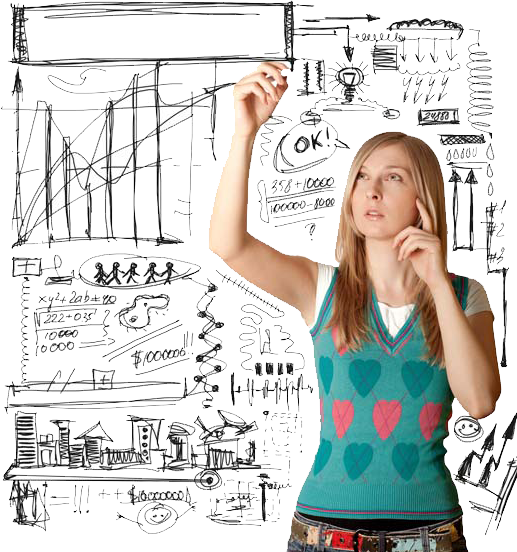 Women have been extremely successful with franchises. About 45% of franchises are owned or partially owned by women.
More than 8 million businesses are owned by women who generate more than a Trillion Dollars in revenue and they employ around 8 million people in the US.
Women continue to prove to be some of the best business owners and contribute to the US economy more and more each year.
When choosing a franchise, you should find one that fits your personality, skillset and something you have a passion for. Happiness means success.
Thes franchises listed below are not just for women, but those that women have chosen the most often or those that offer their business opportunity primarily to women.
Simply select the franchises you are interested in and receive free information about each one.