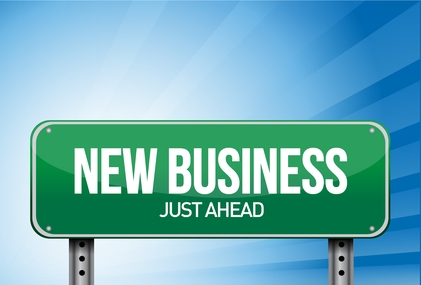 Not all of these franchises are brand new as far as their business is concerned. Some have recently franchised their business. Others have recently decided to expand or advertise their existing franchise opportunity.
We constantly search for new franchise opportunities for you to consider. 
Simply select the franchises you are interested in and receive free information about each one.
If you need help with financing, click here.
To advertise your franchise with us, click here.
Contact us here to request information about specific franchises you don't see listed here. To search for all franchises by geographic location or by investment amount, click here.