If you are offering a franchise opportunity to others; Our team of experienced professionals will do everything we can to create a buzz about your offer. We use a variety of methods; Original Content, Blogging, Social Media, SEO, PayPerClick and more to make sure people can find your information.
Learn More
.
If you want to perform your own search for a franchises to buy; Through FranchiseHarbor.com, we strive to make it easy to find the opportunities you are interested in on your own. When you use our search features or go to a specific industry page, you'll find it's customized to allow you to order your list in several ways; Investment Amount, Newest, Most Popular, by State, or even sub-categories of that particular industry.
Click here to use our advanced search
.
When you work with a professionally trained franchise consultant you are consulting with a franchise professional who has a process in place to help you succeed in your search for the right business.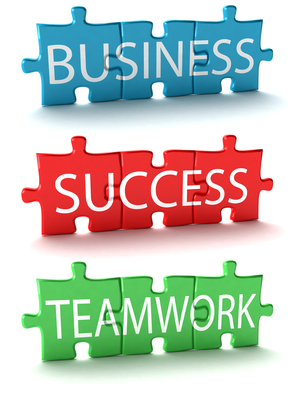 How can we help you find the right franchise?
We spend the time needed with you to understand what your goals are. Imagine buying a home or even a car without first stepping back to decide what you need and what your investment range should be? You owe it to yourself and your family to start your search with some guidelines in place--that is where we can help.
After we understand what your personal and professional goals, we'll begin contacting franchisors on your behalf. You'll never have to visit websites, request information and wait around to see if a franchise is potentially the right fit--we'll do all of that for you.
We show you franchises that you'd probably never have considered on your own. Yes, that is something that an experienced franchise professional, with a deeper understanding of the opportunities in today's marketplace, will regularly do for their clients. If you love coffee, you'll probably gravitate to a looking at coffee franchises, even though owning a coffee franchise has very little to do with loving coffee. You owe it to yourself to understand what franchise models best align with your existing skills and we'll help get that picture into focus.
If you need financing, we can refer you to 3rd party lenders who specialize in financing franchises. All too often someone's life's dream of franchise ownership is squashed by their local bank's loan officer who many have little or no experience in lending to potential franchisees.
There are many more benefits and services that we can bring to your search, so please visit our
Contact Us
page to get started.