Need Extra Financing for your new Franchise?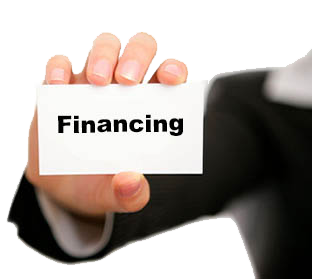 Sometimes, the franchise you want is just a little out of reach. That doesn't mean you can't get the franchise you really want. Getting the franchise that you have the passion for is more important to your success than anything else, so don't let financing hold you back.
We help you find the right franchise for your specific needs and provide free information to help you make an informed decision.
That includes information about financing for the franchises you select. On the Franchise financing page, you'll find several options. Each company provides financing for franchises in different ways.
Choose those that fit your current situation. The finance procedure is between you and the lender. We just want to make sure you have all of the information and options to help you realize your dream of owning your own franchise.
Newsletter Sign Up
Popular Industries
Advertise Your Franchise Opportunity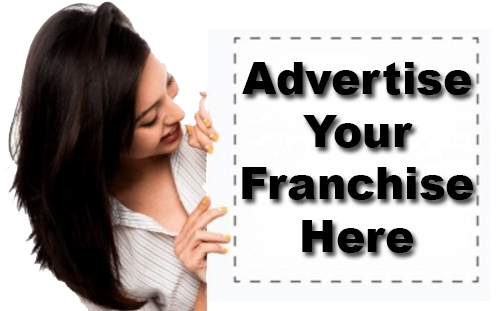 Advertising your franchise or business opportunity with us is easy. Just fill out this simple form and start getting more leads.
We constantly update the methods we use to bring more prospective buyers and investors to our website. Then make sure your franchise opportunity is easy to find.
A better user experience for our visitors means a higher rate of interest in finding out more about your franchise or business opportunity.
Our system also helps ensure you receive only the most qualified leads saving you time and money.
Combining Great Search Engine Rankings, Social Media, Advertising, and Conversion Optimization to promote your franchise means more qualified leads and more sales.